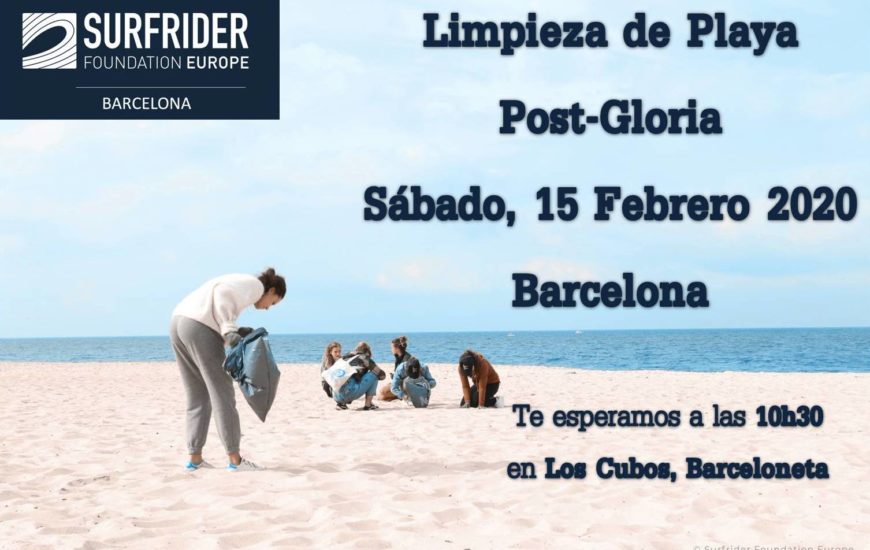 The Barcelona local chapter is organizing a beach cleanup at Barceloneta beach following Storm Gloria, that left the coastline with a lot of marine waste, including plastics.
The action has 3 main objectives:
1. Cleaning the beach
2. Raising awareness on the impact of plastic on the sea, beaches and the marine ecosystem. They will talk about how the waste ends up in the aquatic world and how long the different types of waste take to disintegrate.
3. Collecting data on the type of waste to monitor the situation on the Mediterranean coast.
Come help set-up from 10:30am, and the collection will start by 11am.
The meeting point is in front of Los Cubos on Barceloneta Beach 🙂
If you have any questions you can contact the Barcelona chapter via Facebook or Instagram
See you on Saturday!