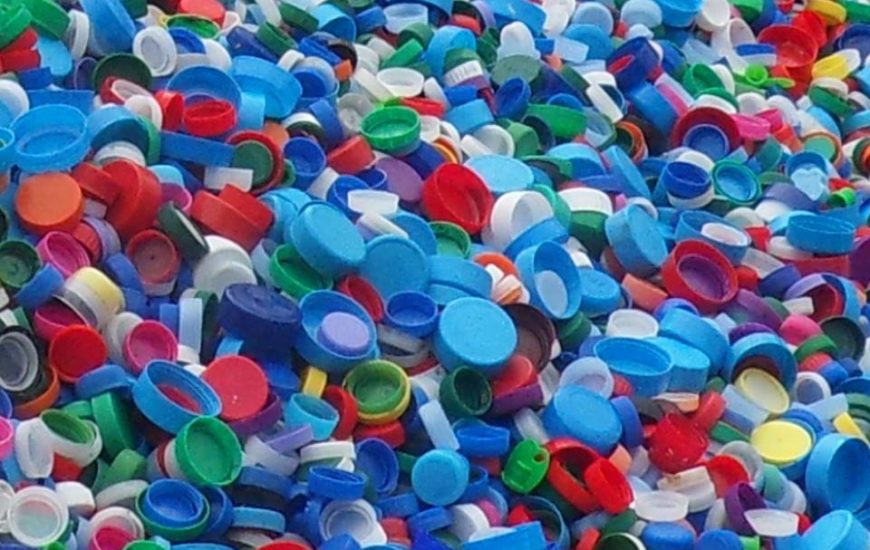 La guerre des bouchons – Every Monday up until the 30th December
The older generations will undoubtedly remember a black and white film which made the entire generation laugh: "La guerre des Boutons".
This film still appears occasionally and remains just as funny because of the great importance of buttons. Without buttons, we could easily find ourselves naked. And a plug? Have you ever asked yourself about the importance of plug? In addition, a plastic cap on a bottle or a plastic can too? It is critical because without the bottle cap, the container with what is inside is unusable and therefore unsellable. From this, the statement is simple: a product without a cap in a shop will stay on its shelf. The bottle or the can will then be destroyed and the plastic with be hopefully recovered for recycling.
An example: do you wish to boycott a product such as coca cola or a mineral water not just for its plastic container but equally for the contents. The same thing concerning a poison such as RoundUp from Bayer/Monsanto. In discretely removing the cap, the product becomes unsellable and we therefore kill two birds with one stone. The plastic will stay in the supermarket as well as the product which we are boycotting. In collecting these caps, we can go further with the action by giving them to the association 'Les bouchons d'amour'. They are all over France and it is easy to give them your collection. It does have its risks and one must be discreet as well as truly making sure not to get caught but at the same time you are not stealing nor consuming the product.
So why not a competition? The cap challenge? The best collector of the month? Those who have discreetly removed and kept the most caps possible? Let's precede the French state with its ban on Glyphosate in 2021 and the still unknown date on plastic.  Start straight away by declaring war on plastic and products that harm our health by waging "War on Caps"!