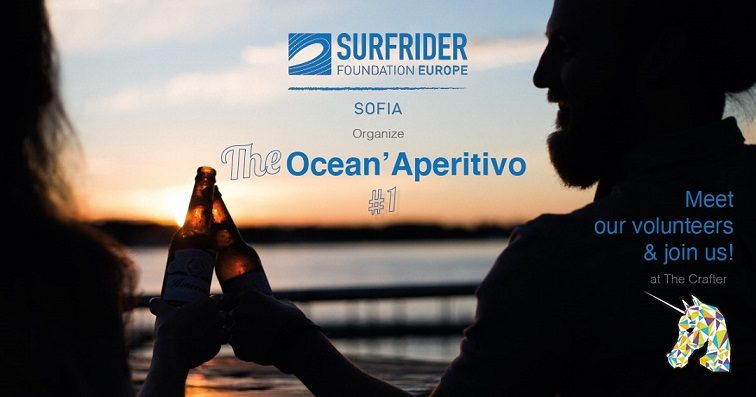 šŸŒŠ Would you like to learn more about Surfrider Foundation Sofia, discover our actions and talk with the volunteers of the organisation?
šŸ˜" You are secretly dreaming of joining our motivated, dedicated & happy team?
šŸ» Come and join us at The Crafter (ul. Knyaz Boris I)!
The Oceanā€™aperitivo is an event organized by Surfrider Foundation Sofia as a space for sharing thoughts and ideas about our beautiful Black Sea, rivers, coastline, and the problems they are facingā€¦ But above all we would like to share about our upcoming actions you could be part of.
Note that to reserve your place, you have to register via the link: https://forms.office.com/Pages/ResponsePage.aspx?id=84G1H-9D_U2490ynvDLsJPqwHpvRfEBHkI82QacCHnVUODFUVkszRUlWVEE1MlFTU1VLNVU4NlpINC4u
Any questions? Write to us on Facebook! See you soon!
šŸŒŠšŸ»šŸ˜"