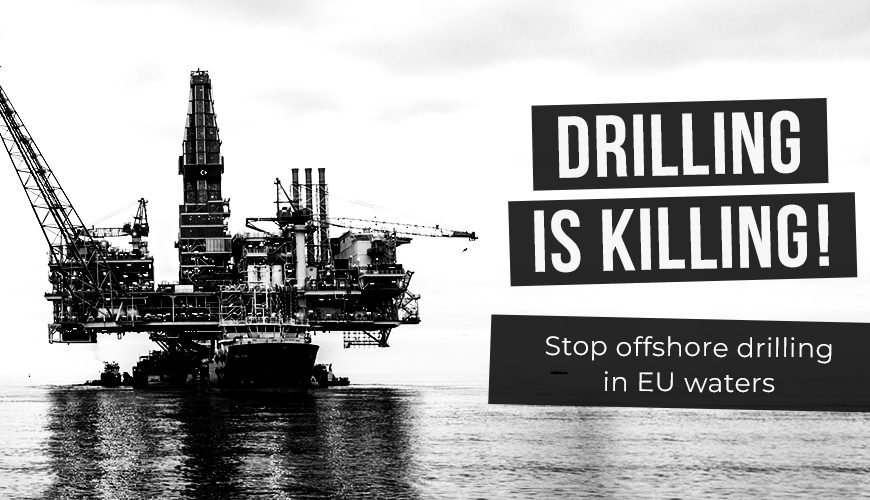 Hi everyone,
We hope you are safe and well during these complicated times.
We are currently looking for offshore drilling experts to help us with ongoing campaigns, and especially with regards to legal aspects.
If you are interested, please send your CV to: mobilization@surfrider.eu and we will send you more details 🙂
Thank you!