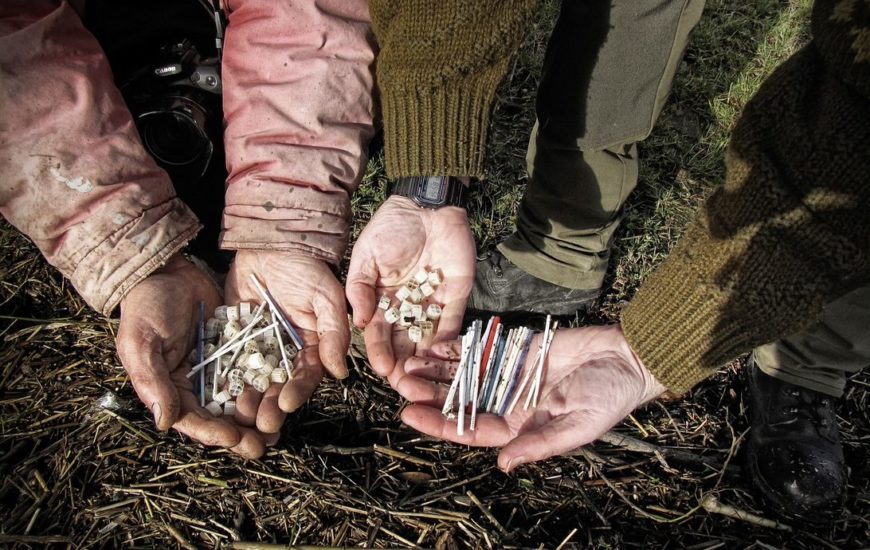 Rubbish collection – Beach Moutiers en Retz
The association Hirondelle (Pornic), Plastic Pickup (Nantes) and Surfrider are joining together for a large rubbish collection on the beaches of Moutiers en Retz Sunday the 27 of October 2019
In order to clean the entirety of these beaches, we will head out in small groups from the Collet heading towards the Lyarne. We will then re-gather at the end of the morning to look at the results of the rubbish collection. The RDV is set at 9:30am at La Bourrine, Port du Collet (Les Moutiers en Retz)
Map : https://goo.gl/maps/bQkzkvUtTaM2
9:30am: Welcome for participants/ Briefing
9:45am: Start of collection
11am: Regrouping and each group does an inventory of their collection and raising awareness session
12am: To warm us up after our morning a vegetable soup will be available for all.
The association Hirondelle, Plastic Pickup and Surfrider thank you in advance for this action for our nature.
For more information: 06 95 49 26 27
https://www.associationhirondelle.fr
Open to all.