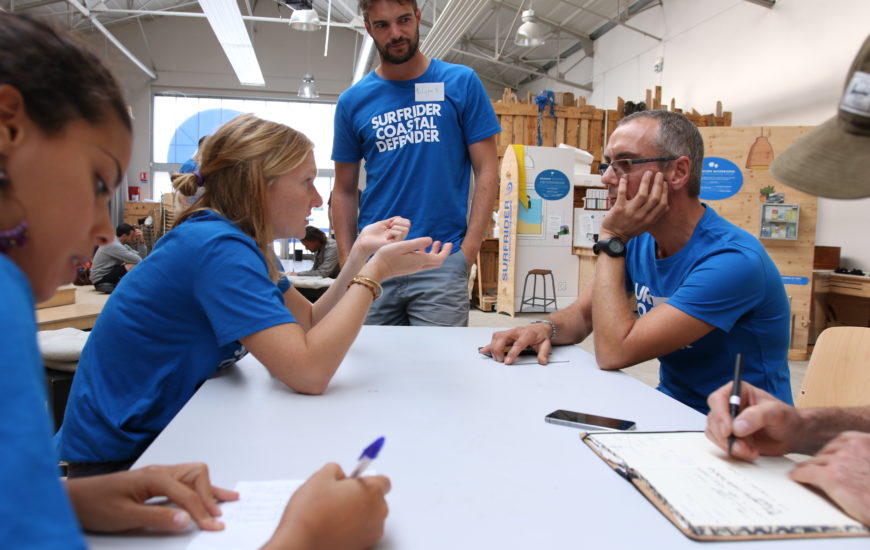 Translations and Proofreadings, European languages, Europe
We are looking for professional translators or native speakers, and we need help in the following languages: 
English
French
Spanish
German
Portuguese
Italian
Danish
Bulgarian
Dutch
Romanian
We are looking for translators who could volunteer throughout the year to help us with translations and proofreadings for our website, communication tools, internal documents and newsletters.
We need your help at the headquarters and at our different European chapters, but you can work from home as well.
If you are interested, please contact us through the contact form below. Make sure to add the languages you can translate between as well as the direction (e.g., FR>EN). We will add your name and e-mail address to our list of volunteer translators. Subsequently, we will contact you when a translation request from one of our divisions comes up, to check your interest and availability.