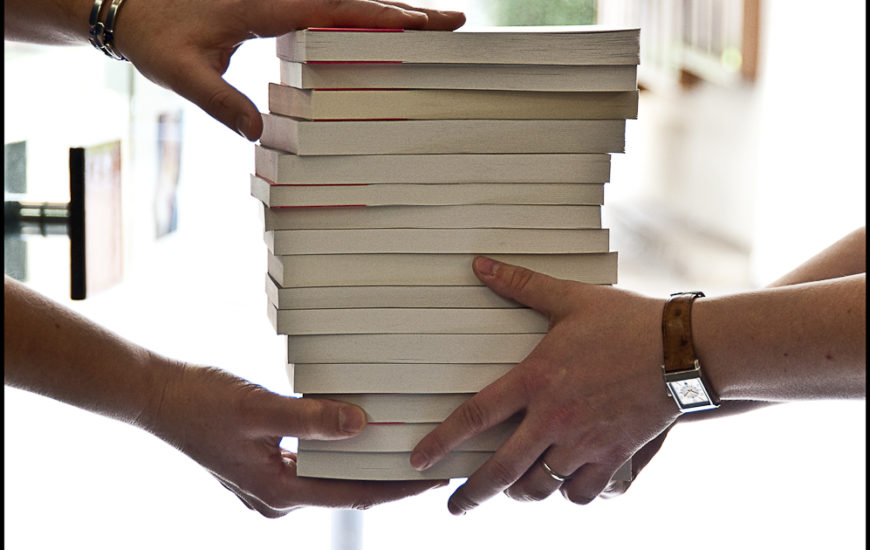 We are looking for volunteers specialized in Human Ressources for the accompaniment concerning temporary mission (team mobilization, mission follow-up, development of tools and process).
Your tasks can be done by teleworking  and you will be in contact with the development department of the foundation.
If you are interested, you can contact us via the contact form below : please tell us your availability until the end of the year. We'll add your name and address in our database and we'll contact you according to our needs.