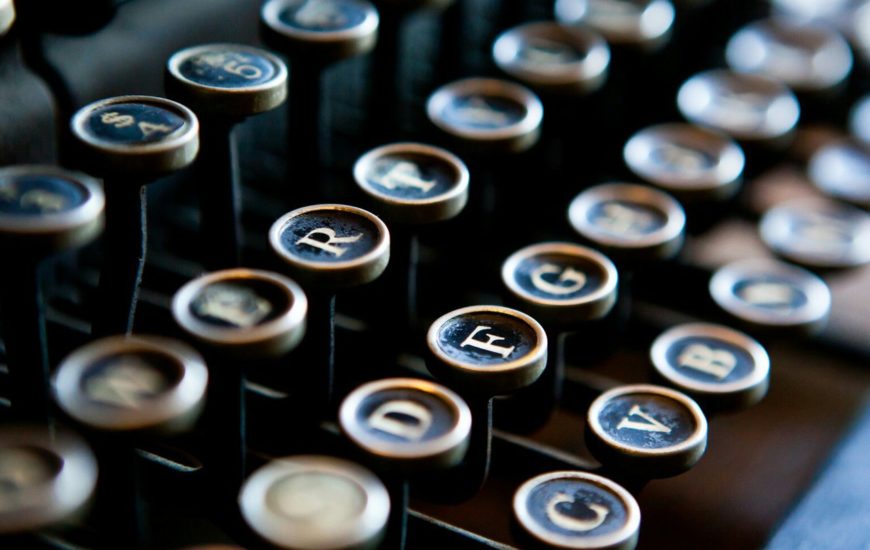 Hi everyone,
We hope you are safe and well during these stressful times.
Surfrider Foundation Europe is currently looking for professional translators or native Dutch speakers to help with translations and proofreading from Dutch to English or French and vice versa.
The translation assignments vary in size and can be done remotely. Please only contact us if you are a native Dutch speaker and bilingual in French or English, or a professional translator in those languages 🙂
If interested, please send your CV to mobilization@surfrider.eu
Thank you!