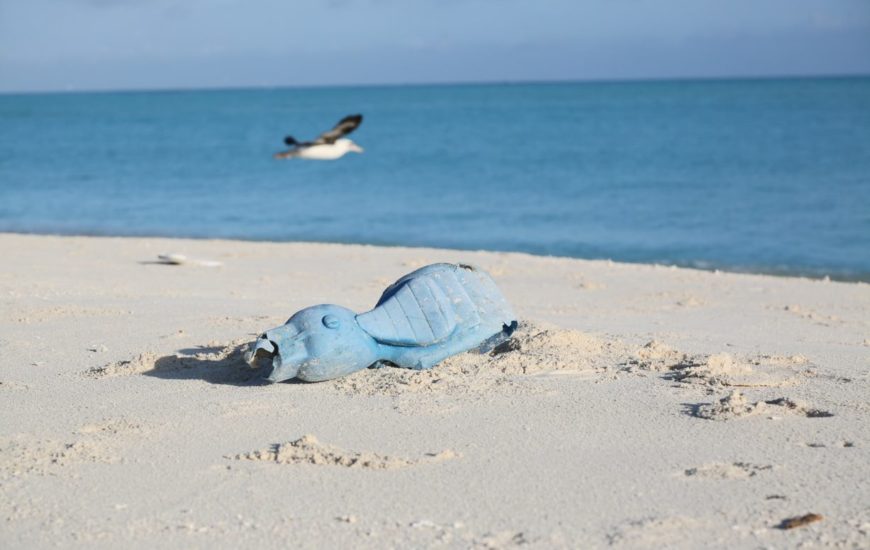 Organize a clean-up with the Ocean initiatives ! 
Ocean initiatives are a Surfrider Foundation Europe program to fight the marine litter issue through education, community science and lobbying. This includes beach, ocean, lake and river bank clean-ups all over the world. These litter collections are organized by volunteers with the support of Surfrider Foundation Europe.
Why organize an Ocean Initiative :
An Ocean Initiative is a practical action to protect the environment while enjoying time with family, friends or new acquaintances.
Taking part in an Ocean Initiative helps to make people aware of the marine litter issue, using the educational tools provided by Surfrider.
Ocean Initiatives allow Surfrider to influence laws and reduce waste at the source through volunteer monitoring and data collected on waste.
To Organize an Ocean Initiative click Here to go to the Ocean Initiatives website, which will ask you to :
Choose a place and date.
Contact the relevant municipality to the location of your cleanup event.
Check what you need in your Organizer's Kit.
Read The Organizer's Guide.
Communicate about your event.
Download one of our Report Kits to provide us with the data about your cleanup.
Additional Information : 
Find more information about ocean and marine litter on our Ocean Campus e-learning platform, to inform yourself and others about this issue.
If you would like to take part in a clean-up organized by others, find all the events HERE.
If you have any questions, feel free to contact us : oceaninitiatives@surfrider.eu .
Thank You !